Montana Flood Emergency Housing
This page is for property owners who want to assist those displaced by floods. Montanans helping Montanans.
It is also for those displaced by the flood in need of a safe place to stay during the transition. Please fill out the form below to present to anyone offering you housing.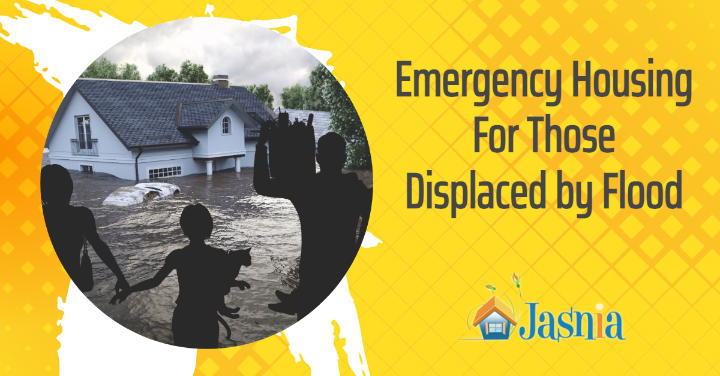 Property owners offering a place to stay
Do you have a place to stay that you can offer at no charge to someone displaced from their home by the recent floods? We expect need may last from several weeks to several months. Any amount of time you have to offer is appreciated.

If you have space in your home, an RV, a cabin or anywhere that could safely house someone please contact us.

In proceeding you authorize us to screen your background for the safety of all concerned.
I have a place to offer
Call Jasnia at 406-245-0221 to post what you have for emergency housing.
If our phone line is busy, please send us a note and we will call you as soon as we are able.
Displaced by flood and need a place to stay
Emergency housing is offered free of charge to those who have been displaced by Montana floods. Property owners are offering what they have to help you through this time. Time available may vary by owner.
I need a place to stay
Please look in the following areas for emergency housing that is available. Call the owner directly and make sure you are comfortable with the arrangement.