Post Your Rentals
As a landlord, your property is your investment. We power your rental business with tools you can select to build your rental business. Our platform is built to give you better market awareness. You can change plans at anytime you desire. You are not locked in with any contract.
Prices shown in plans are based on rates for your community:
Ashburn, Virginia
Basic
advertise on Jasnia
$4 /week
entry level
Recognized rental platform
Promotion on our social sites
Current rent price stats
Performance analysis
Marketing Summary report
Additional partner services *
Distribution
to rental networks
$8 /week
maximum exposure
All Basic benefits
Top rental networks
Zumper, Realtor.com®
Apartments.com, Rent.com
Zillow/Trulia additional cost
All from Jasnia dashboard
Flat Rate
discounted rates
$12 /mo. & up
based on number of properties
All Distribution benefits
Reward monthly commitment
Reduced fixed cost
Advertise all properties **
RentCheck comparables
Ideal for 1+ vacancy / 2 mo's.
All customers receive a ...
Compelling Brochure Page
We built Jasnia to promote your business! Everything we do, we make available to you so that you can brand and build your rental business.
All listings link to your brochure page!
Feature your business with:
Thumbnail display of properties
Sortable and searchable
Link to your vacancy list
Prospects can contact you directly
Example pages:
* Partner services include free or low cost options like online application, credit/eviction/criminal reports, and electronic rent payment. Use professional grade rental services integrated with your marketing plan.
**
Flate Rate
plans are based on the number of properties you own or manage. You can advertise all properties whenever they become available. Get a quote with our Flat Rate calculator. Call
406-245-0221
if you have further questions.
*** Local rent comparables are available with
RentCheck
. This product is
included
for those who
Advertise with $100 or more per month
Enroll in our Flat Rate plan
Our
Terms of Service
govern our policies. Once you sign up, we have additional terms for listing your property including compliance with Fair Housing regulations.
Receive rent and related fees ...
Tenants can pay rent online
Online payments for application, screening, security deposit, rent, utilities, late fees and more.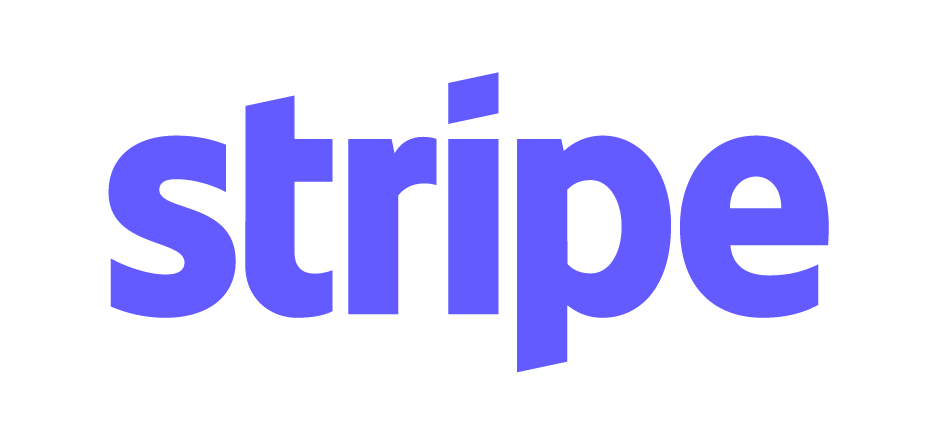 Tenants pay transaction fee, you get your money! We have 3 plans starting at $5 per month.