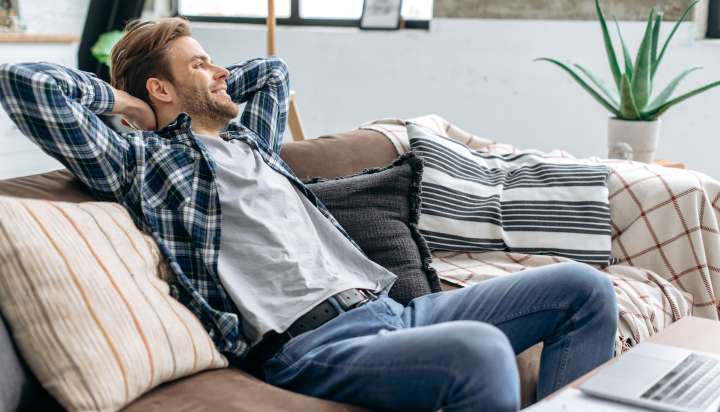 Offer Online Rent Payments
Tenants find paying online is less stressful...
It gives them more options and more control
and gives you a more consistent cash flow!
User-friendly checkout
Tenant has ability to register their account during the payment process.
Easy setup, no maintenance
No need to add or maintain a list of property addresses to collect rent and fees.
Transaction fees cover cost
You get paid without any hassle, tenant authorizes payment with fees.*
* If your state does not allow surcharge on credit cards, consider adding 3.1% to rent if local rent regulations allow.
Non-surcharge
states include California, Colorado, Connecticut, Florida, Kansas, Maine, Massachusetts, New York, Oklahoma, Texas, Utah, and Puerto Rico.
Transaction fee options
U.S. Bank Account – add 0.8% of payment up to $5 max per transaction (one-time bank verification $1.50)
U.S. Credit Card – add 3.03% of payment plus 30¢ per transaction (requires card issued by U.S. Bank)
Int'l. Credit Card – add 4.1% of payment plus 30¢ per transaction (when using a card issued by bank outside the U.S.)
Reliable payment history
Jasnia has been processing online rent payments since 2012, See our Better Business Bureau rating at bottom of this page.
Keep lease process moving
Enhance the flow of your screening and leasing process without waiting for application fees, security deposits, or rent.
Continue in the lease
Paying by credit card can help tenants get their rent paid while avoiding late fees and possible eviction.
United States service area
We serve locations in the United States with option to receive international credit cards for additional 1% fee.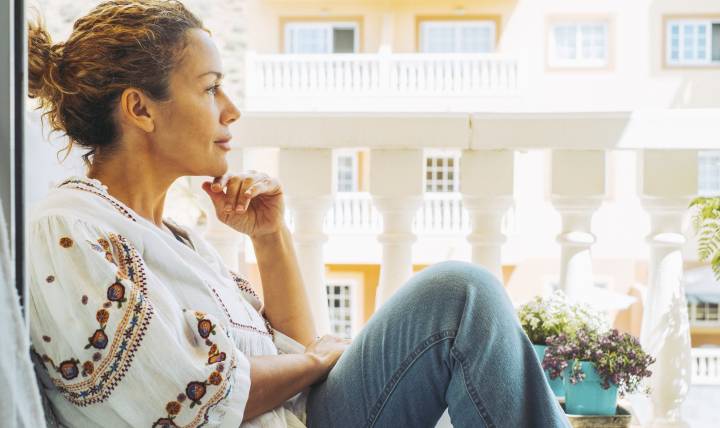 Online payment makes life easier
Simple integration by adding a payment link or button on your website.
Online application for merchant account takes approximately ten minutes.
Payment records available at Jasnia and Stripe. Payout reports at Stripe.
An introductory two-month free trial offer is now available. After that, plans range from $5 to $20 per month.
We require verification that your rental business is in good standing.
All customer support for payments is provided by Jasnia.
Our
Terms of Service
govern our policies with no contract required. Continued use of program is based on your satisfaction and abiding by policies of Jasnia and Stripe.